WELCOME PROMO
Utilizza il codice WELCOME TO ZORAIDO al check out e avrai il 10% sul tuo primo acquisto online.
Use the code WELCOME TO ZORAIDO at check out to get 10% discount on your first online order.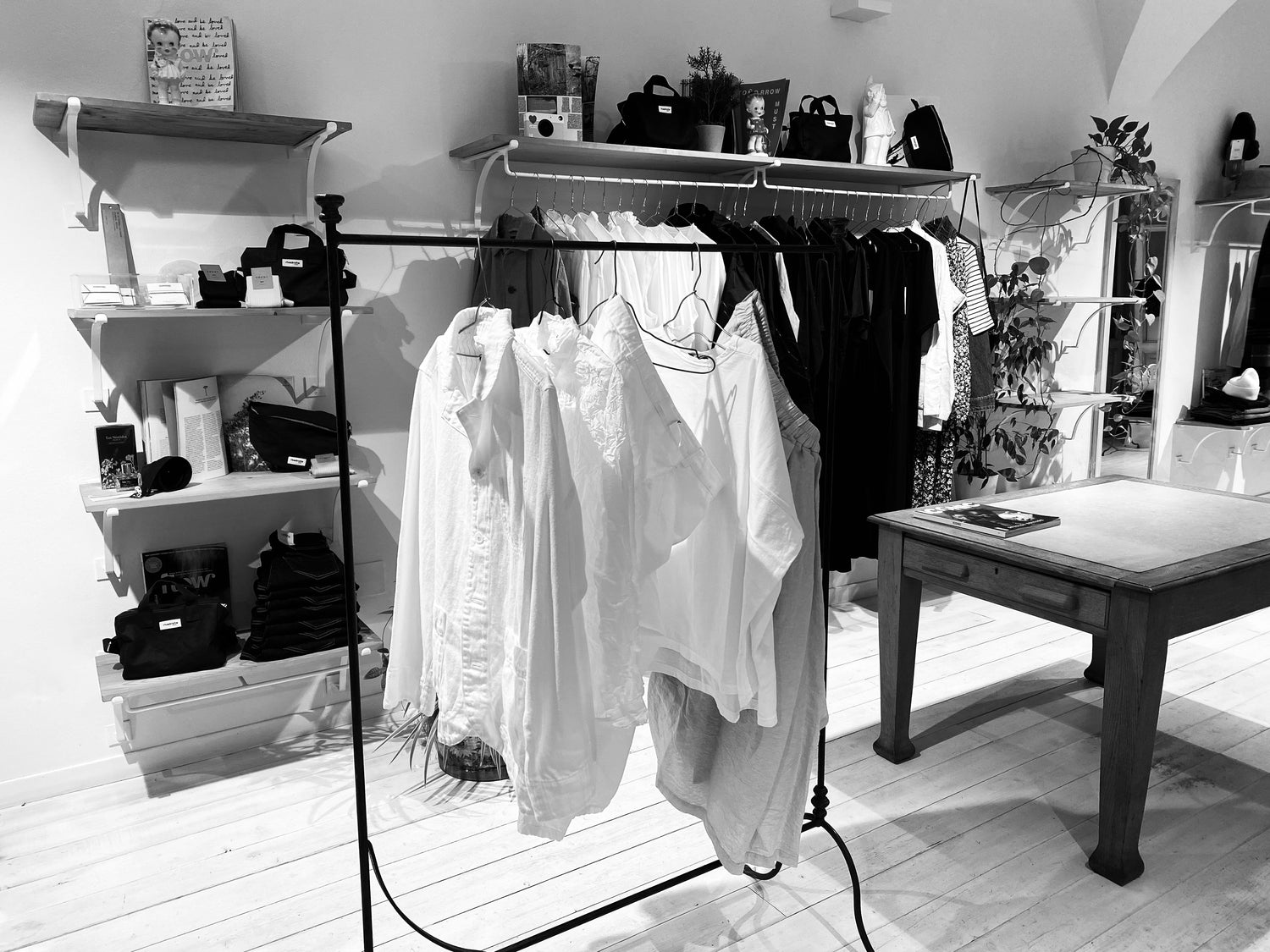 CHI SIAMO - ABOUT
Zoraido è una boutique moda a conduzione familiare di lunga data che offre una distinta selezione di collezioni di moda. La boutique è stata fondata nel 1936 e si trova in una piccola città chiamata Pieve di Cento vicino a Bologna, Italia.
L'amore per la bellezza, i viaggi e la moda si riflettono fortemente nelle scelte di stile e dei marchi presenti in boutique. La selezione proposta è un interessante e originale mix di prodotti che mostra una donna contemporanea chic dal gusto romantico e grintoso, così come un uomo dal fresco gusto urbano.
Zoraido is a long-established family owned boutique offering a distinguished selection of fashion collections. The boutique was founded in 1936 and located in a little town named Pieve di Cento nearby Bologna, Italy. 
Love for beauty, travelling and fashion are highly reflected in their choices of style and brands. The proposed selection is an interesting and original mix of products which displays a contemporary chic woman with romantic taste as well playful man with a fresh urban taste.
"La moda non è un qualcosa che esiste solo sotto forma di abiti. La moda è nel cielo, nelle strade, la moda ha a che fare con le idee, il modo in cui viviamo, ciò che accade"
"Fashion is not something that exists only in the form of clothes. Fashion is in the sky, in the streets, fashion has to do with ideas, the way we live, what happens"
- Coco Chanel -